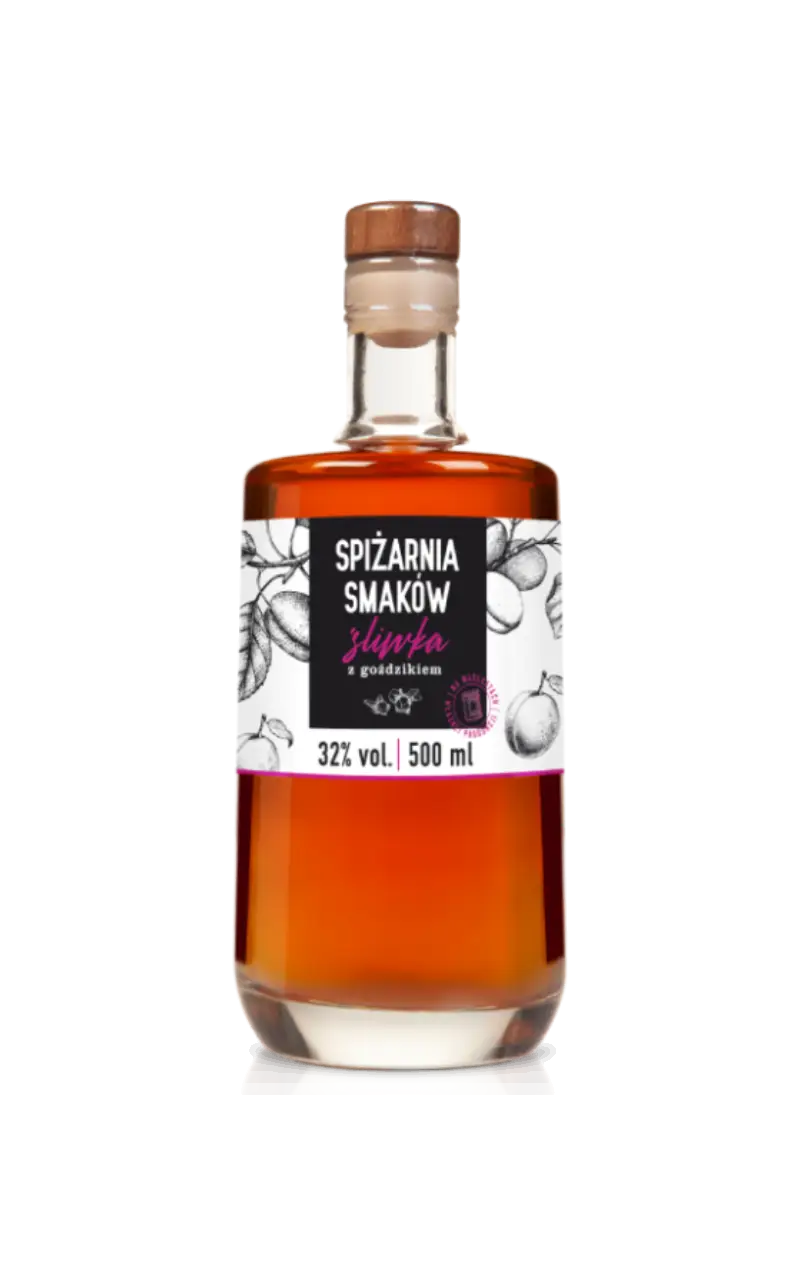 Traditional plum highlighted with a hint of aromatic clove. A flavor that reminds us of the winter holiday atmosphere.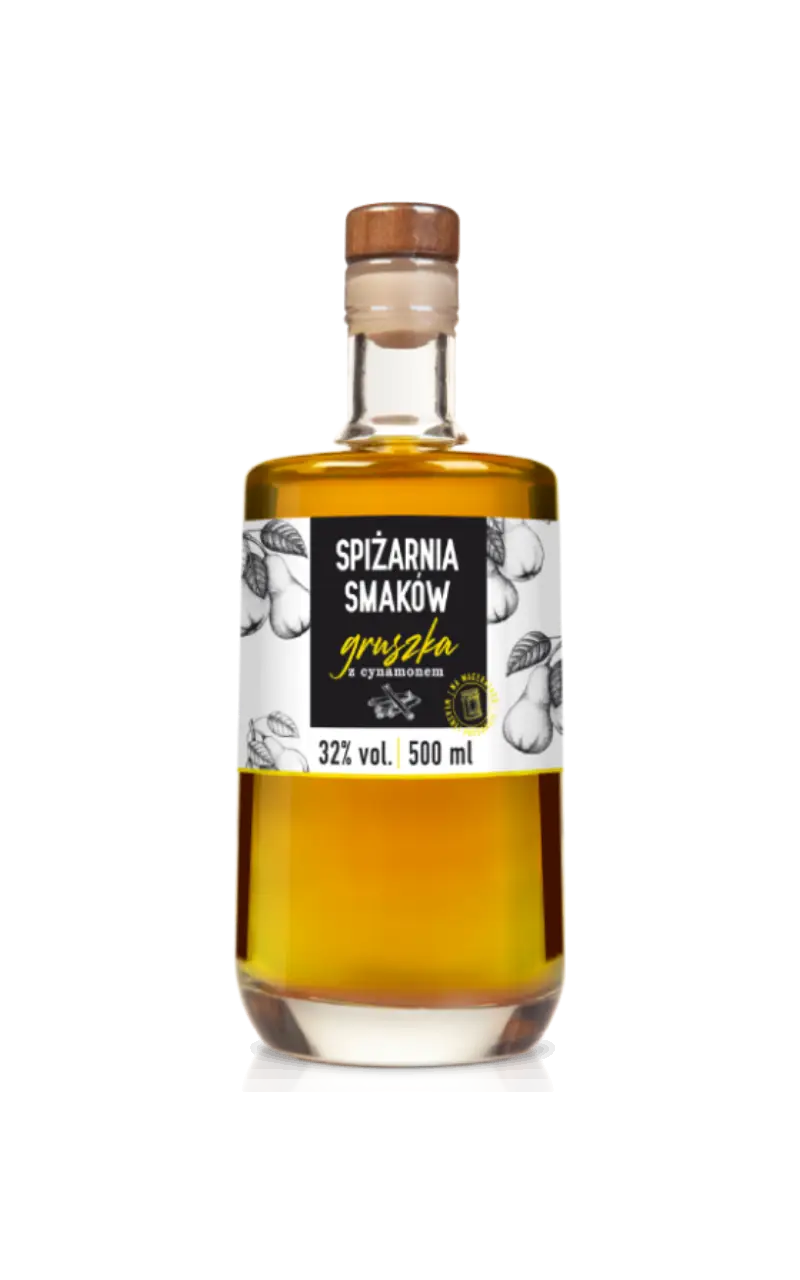 The flavor of ripe, sweet pear, flavored with a pinch of cinnamon. A composition that reveals the depth of flavor.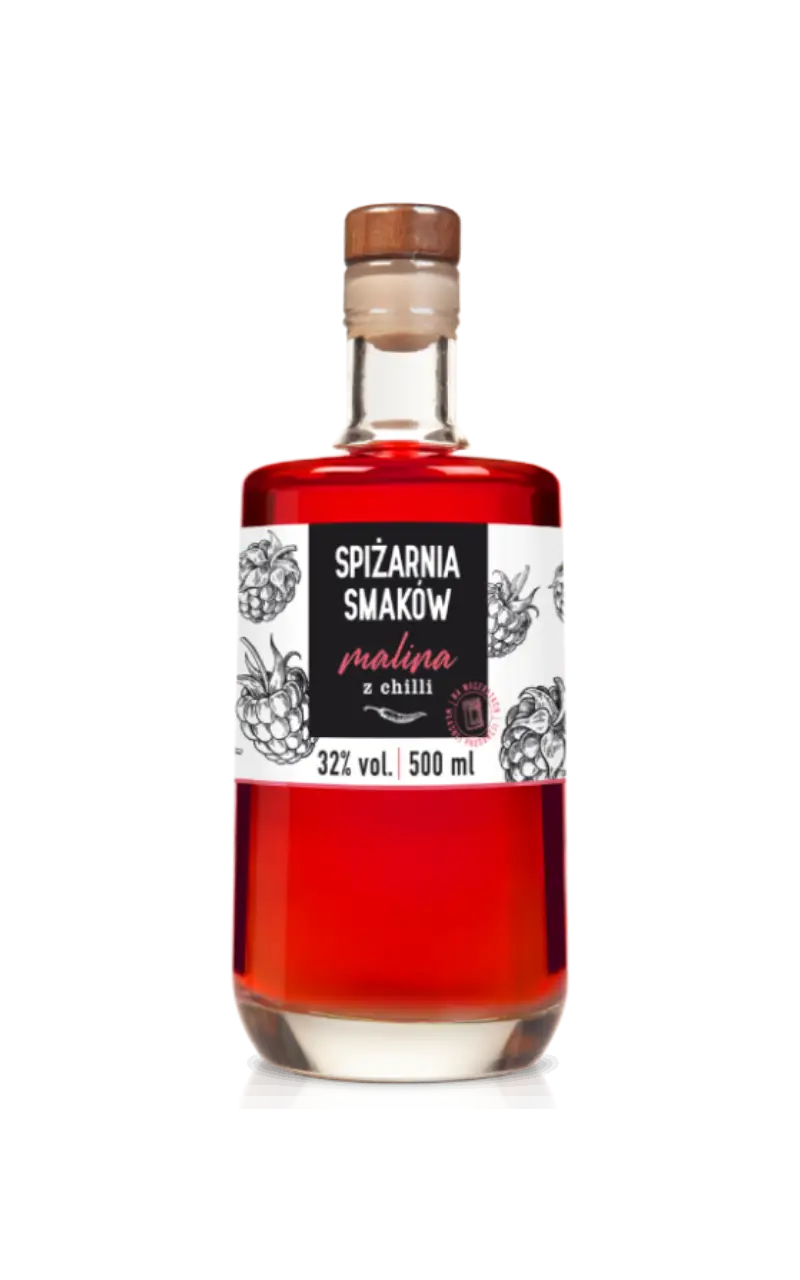 The sweetness of the raspberry broken by the flavor of chili peppers. Perfect for lovers of distinctive flavors.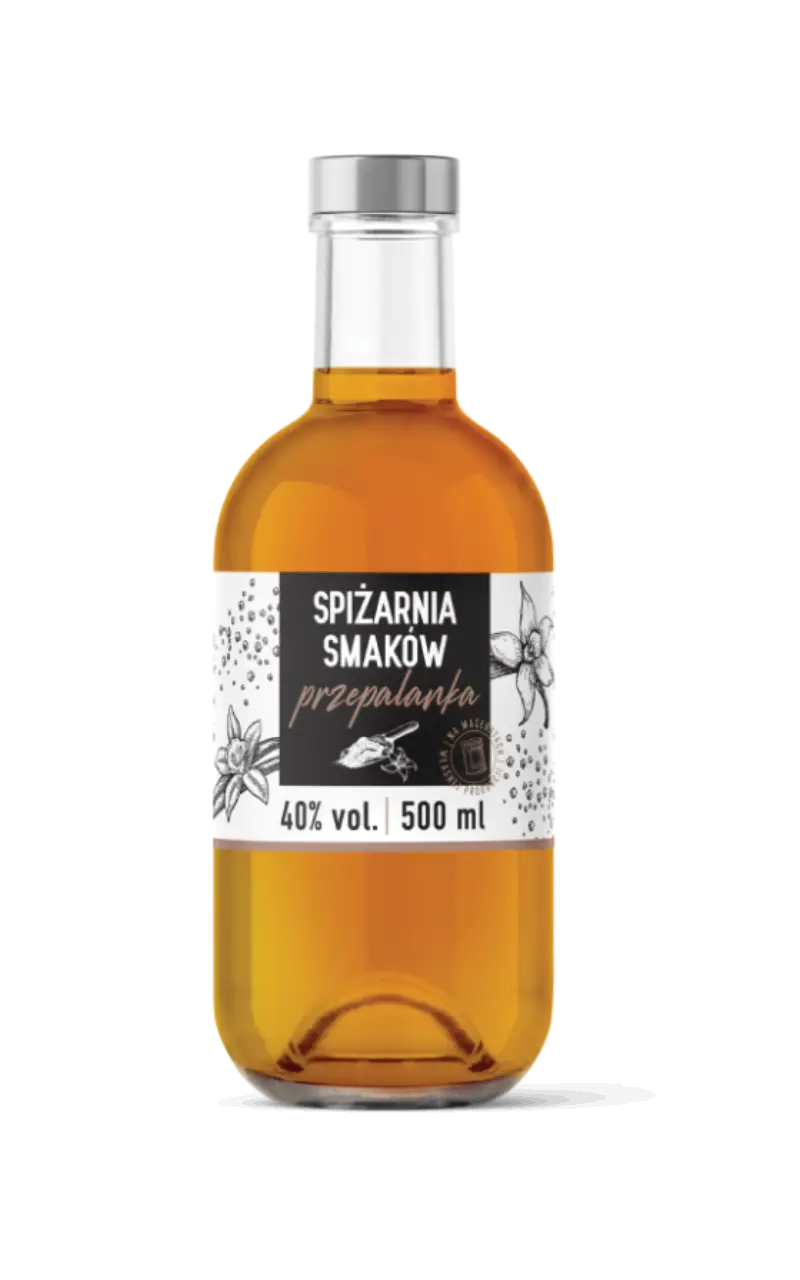 Przepalanka is a quality alcoholic beverage, which recipe is based on burnt sugar with the addition of vanilla. Prepared with high-quality grain spirit and macerates of our own production. A return to the classic, well-known homemade alcohol alcoholic beverages.