We offer our concession customers all products from the portfolio of Toruńskie Wódki Gatunkowe – from our flagship product Vodka Toruńska, through craft spirits, to liquors from the premium shelf. The concession offer also includes individual projects, prepared specifically for the customer.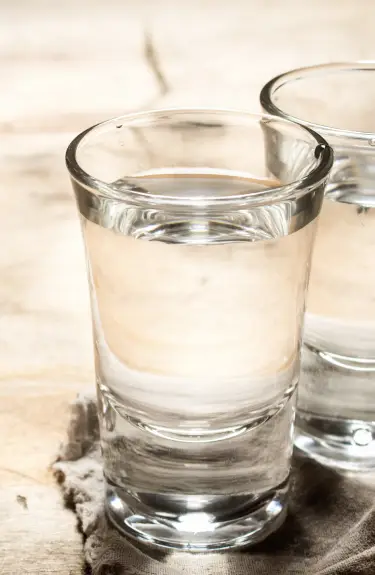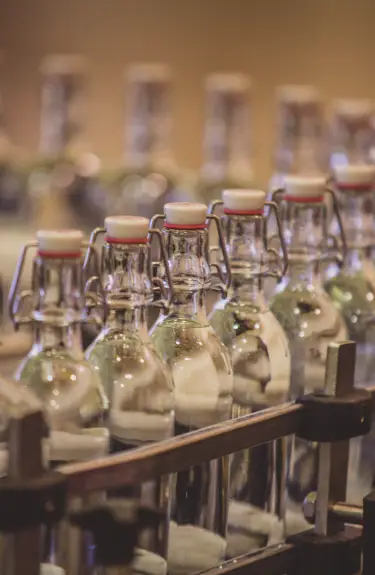 As part of the services of Toruńskie Wódki Gatunkowe, we offer customers to create their own brands based on our spirits and available bottles.
The range of business sets includes high-quality beverages in unique packaging. Our specialty, in addition to the excellent quality of alcohol, is the personalization of gift sets. We offer the opportunity to give our products a personal touch, so that the selected alcohol in a unique package becomes a very special gift.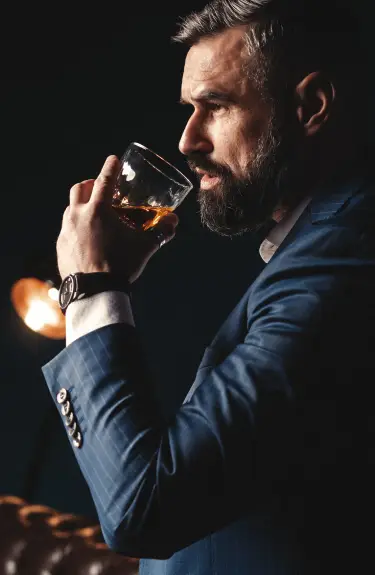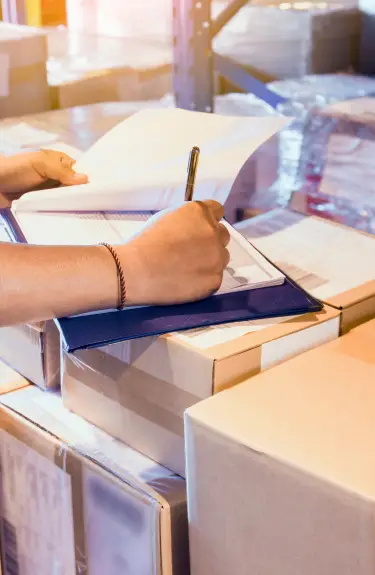 We are open to cooperation with foreign business partners, to whom we can offer the sale of our products, as well as private brands ("private labels") owned by a foreign distributor.
The offer of Toruńskie Wódki Gatunkowe is also a completely new version of wedding vodkas. The modern shape of the bottles and designer patterns will perfectly fit into the character of such an important day as a wedding.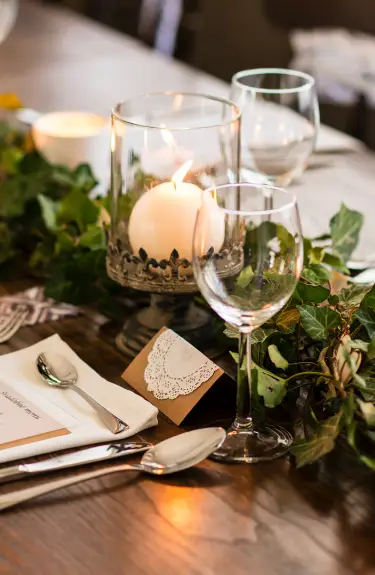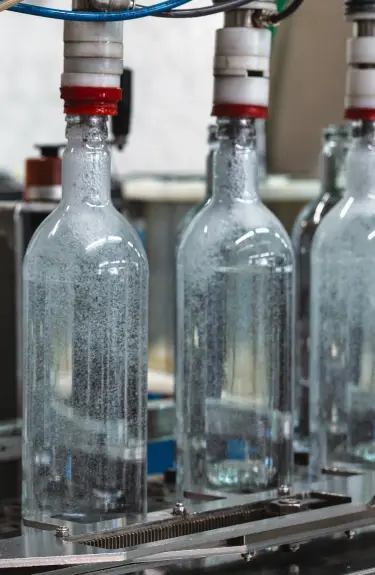 Our other services offered to customers include bulk sales of grain spirit and commercial bottling for individual customers from Poland and abroad.