Vodka Toruńska is a traditional flavor in a modern version. It is ideal both in its pure form and in flavored variants produced with natural ingredients.
A distinctive feature of vodka produced in the city of Copernicus is its unique bottle, closed with a cork on a metal shackle. This reference to historic glass gives the line of Toruńskie Wódki a unique character.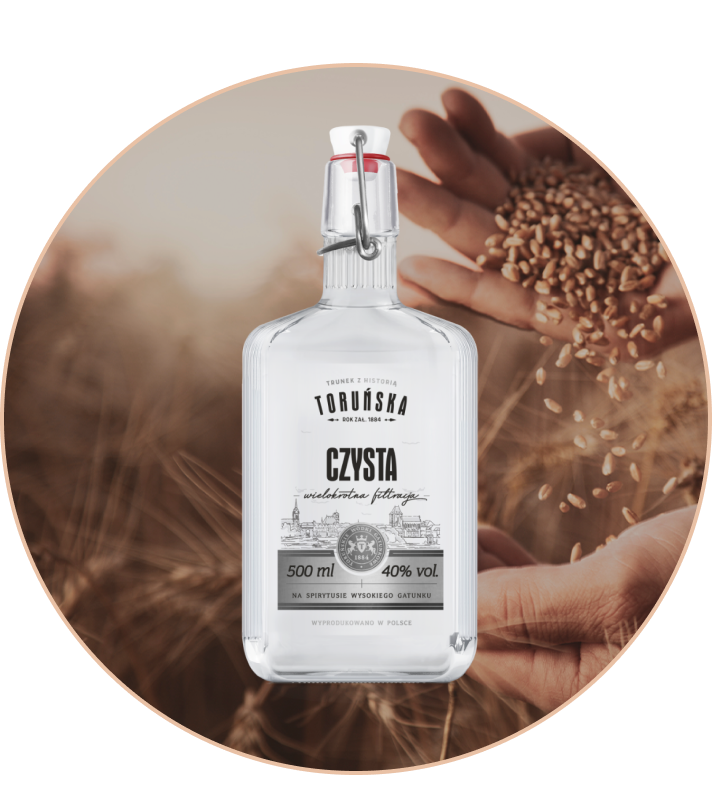 Polish quality beverage with rich traditions and exceptional taste. Polish Slivovitz pleases the eye with its golden color and pleasantly warms with its strength. A collector's spirit with a bold flavour – every bottle is individually numbered.

A tribute to the Polish tradition of using juniper berries in creating alcohols. A complex beverage with a taste, which is a perfect example that it is worth looking for inspiration in old recipes and enjoying the generosity of nature.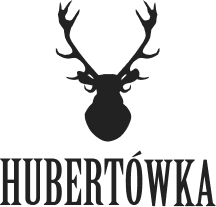 The aromas and flavors of the forest, spirited away inside a bottle – an unusual drink, the ingredients and recipe of which carry us into nature.
Forest Hubertówka is a must-try beverage for lovers of Polish cuisine and traditional spirits.

Polish vodka in craft edition. It is time to appreciate the quality and create a new Polish culture of drinking vodka.

The brand was inspired by the rich history of the Vistula River and the river transport and trade. The commercial float was guided by a retman who showed the ships a safe route, so that they could reach their destination with their valuable cargo.

A premium brand referring to the history of Toruń – at that time it was granted city rights. The combination of the history of our city and more than 135 years of tradition of our plant resulted in two exceptional beverages based on the author's recipe. Thanks to the high-quality and dignified setting in the form of elegant packaging, the products will prove themselves as a gift for demanding consumers.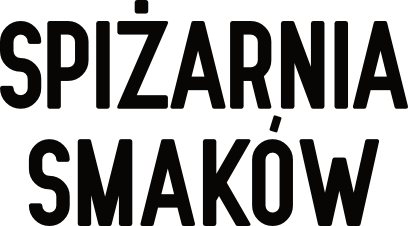 The beverages produced on high-quality grain spirit, based on our fruit and spice macerates. Original recipes make it perfect for those who expect interesting flavor combinations.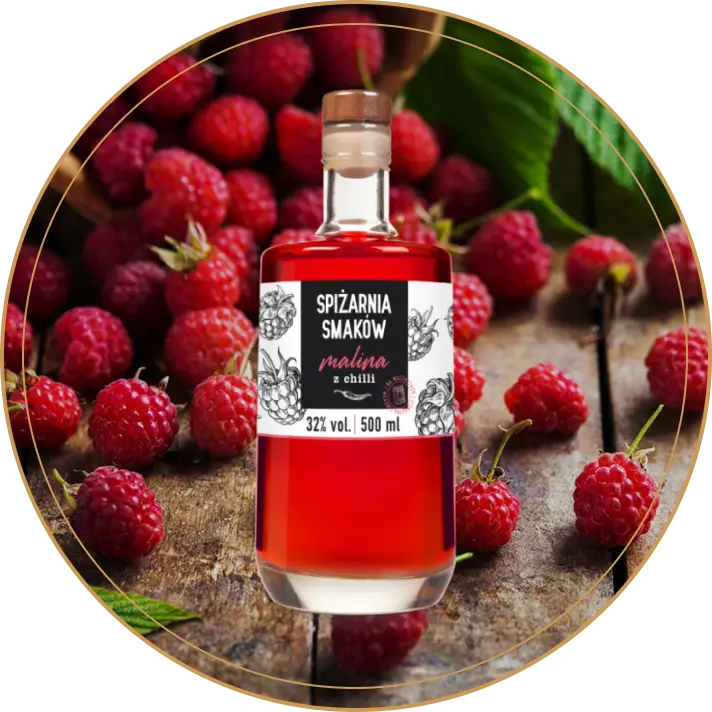 Philadelphia Boulevard was created to accompany us in the magical moments when day turns to night and the city awakens to life anew. The brand debuted in two variants: wheat vodka and coffee liqueur, which quite reflects the character of the metropolis.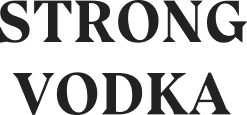 Polish vodka in a craft edition. Single-grain, because it is made of single-grain spirit – potato, wheat, barley or rye. It is time to appreciate the quality and create a new Polish culture of drinking vodka.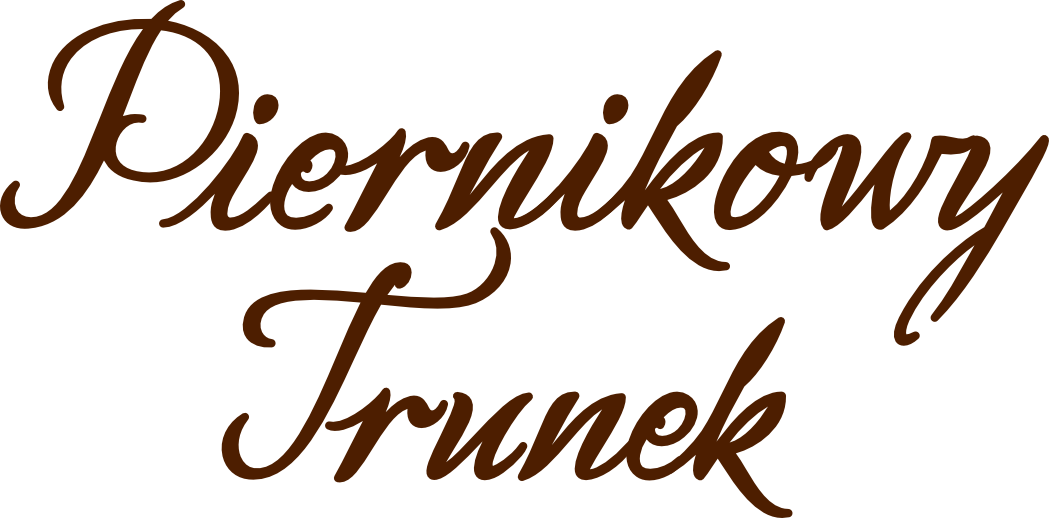 This enchanting drink, charmed in a classic stoneware bottle, is reminiscent of the irresistible flavour of homemade gingerbread biscuits. The flavor and aroma of the unique beverage comes from the special steeped mixture of herbs and spices which we produce ourselves. It's a perfect gift idea which warms the palate with the beloved flavour of gingerbread biscuits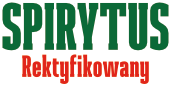 Thanks to our own bottling infrastructure, we provide commercial bottling for Polish and foreign customers. Combined with the high-quality spirit for which Toruńskie Wódki Gatunkowe is known, you are guaranteed comprehensive service and satisfaction of retail customers with the products offered under your brand.